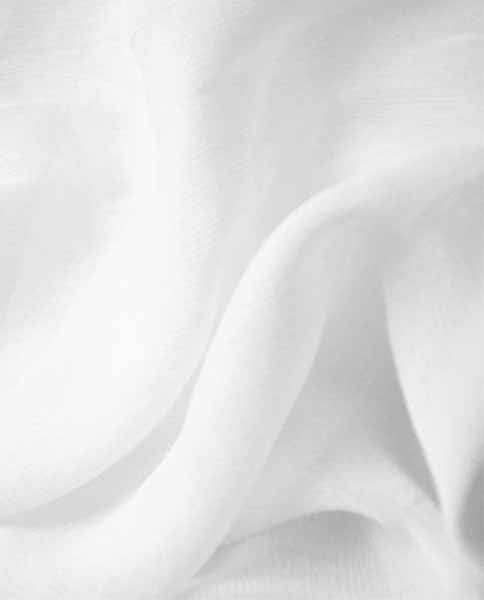 Flavour Toner and Enhancer
---
---
---
*Pictures are for illustration purposes only. You will receive 10ml of flavour in a PET container with nozzle tip, rebottled from a larger lot direct from the manufacturer.
Note: This flavour contains Ethanol. Please see our FAQ for details.
Only for the advanced mixers out there. Contains Triacetin and Isobutavan that combines to smooth out top notes and provides a thicker body on the tongue receptors. Great additive for those looking to smoothen out harsh or floral notes, or add a nice body to flat mixes.
Flavor West flavour drops are concentrates made to enhance the flavors of food and beverages. They are water soluble, highly concentrated, multi-purpose flavor concentrates. Great for beverages, food and baking.
USP KOSHER GRADE. No added salts or sugars.
Jazz up your food, beverages and bakeries with flavour drops. The possibilities are limitless.
Non-flavour ingredients: Propylene Glycol, Ethanol
---
Share this Product
---
---