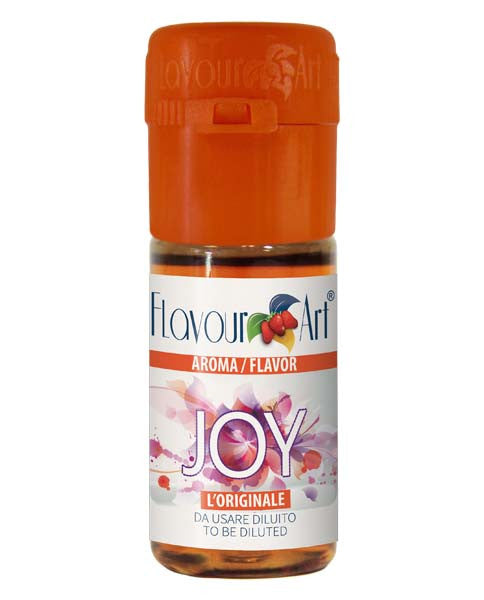 Joy
---
---
---
*Pictures are for illustration purposes only. You will receive the flavour in a PET container with nozzle tip, rebottled from a larger lot direct from the manufacturer.
FlavourArt concentrates are often two or three times the strength of Capella and Flavour Apprentice counterparts.
A rich flavour reminiscent of funnel cake. Use it in small quantities to impart a fried batter flavour to your bakeries or candy. Works very well in cakes and doughs.
FlavourArt flavour drops are concentrates made to enhance the flavors of food and beverages. They are water soluble, highly concentrated, multi-purpose flavor concentrates. Great for beverages, food and baking.
Stand out from the crowd with a great Italian take on flavours!
Jazz up your food, beverages and bakeries with flavour drops. The possibilities are limitless.
Non-flavour ingredients: Propylene Glycol
---
Share this Product
---
---