News / New manufacturer

Finally the wait is over! FlavourArt concentrates now available! Get that Italian take on popular flavours. FlavourArt concentrates are two or three times the strength of our Capella and Flavour Apprentice equivalents!
We have brought in 15 flavours in our launch.
Almond, Bilberry, Cola, Cookie, Custard Cream, Fresh Cream, Fuji Apple, Joy, Lime Cold Pressed, Marshmallow, Meringue, Nonna's Cake, Tiramisu, Torrone, Vienna Cream
Stocks are limited so get yours before they are sold out!
Read more →
---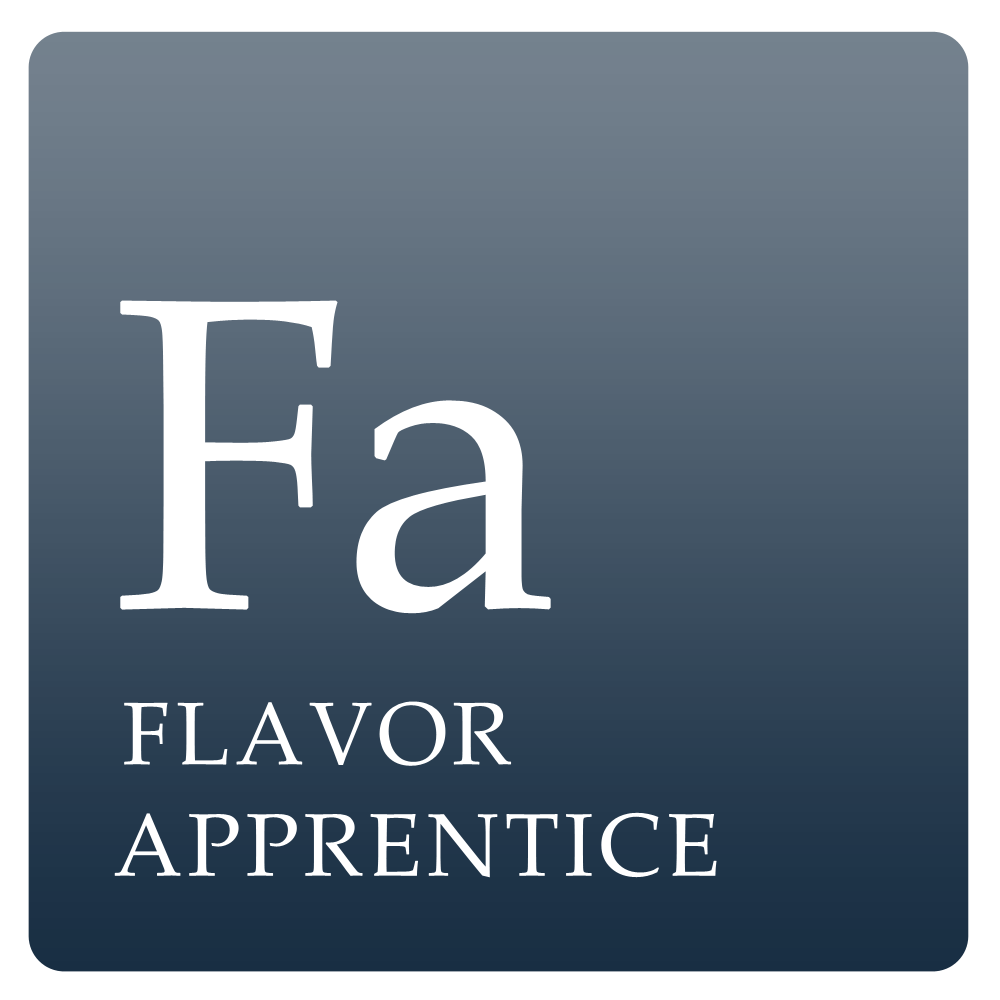 New manufacturer added! Now you can buy flavours from Flavor Apprentice!
15 new Flavours available (more to come, suggestions welcome)
Acetyl Pyrazine
Banana Cream
Berry Crunch
Brown Sugar
Champagne
Frosted Donut
Greek Yogurt
Honeysuckle
Malted Milk
Meringue
Milk
Pistachio
Rose Candy
Strawberry Ripe
Vanilla Swirl
We're looking to add more in the future so if you have some Flavor Apprentice flavours in mind, do comment here so we can look to bring in!
Again, thanks for your support!
Read more →
---
Mystery manufacturer revealed! Now selling Flavor West concentrates! We will be adding the inventory over the next week. Check back again once its complete!
Read more →
---
---